Hi all,
I tried installing tutor from AWS marketplace place but it crushed.
The connection was terminated during installation. I was following the installation video on YouTube.
The installation process ran for about an hour before terminating with "connection lost". The Internet speed at that time was as attached "tutor issue".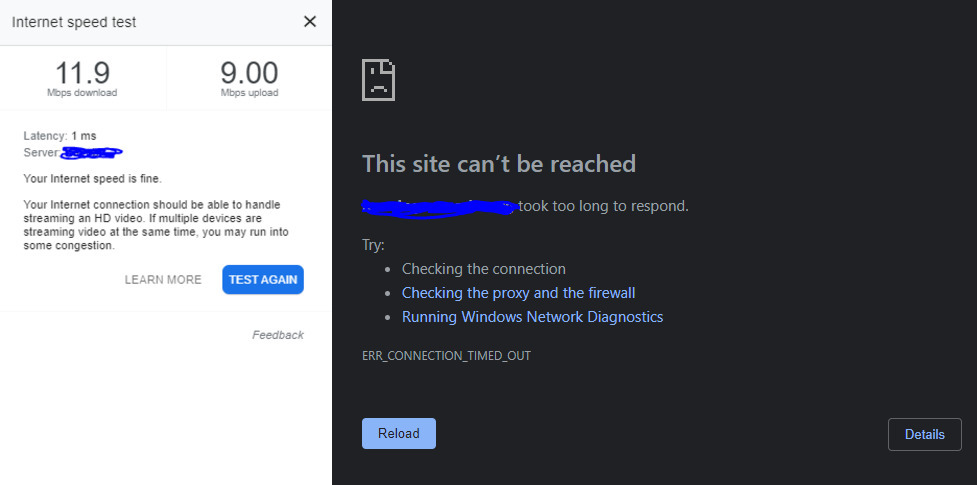 . How much Internet speed is required?
I have tried changing connections but all I get is a message stating the connection is taking to long.
I have tried various Internet connections but to no avail.
Kindly advice how to proceed.