Hello tutor community. Thank you for the amazing work.
We are using the SCORM XBlock for Open edX to add SCORM support to Open edX. Tutor is configured through a plugin to use S3 for storage directly.
The SCORM packages are uploaded to an S3 bucket. They fail to load and/or work in the iframe because of the CROSS DOMAIN SCRIPTING issue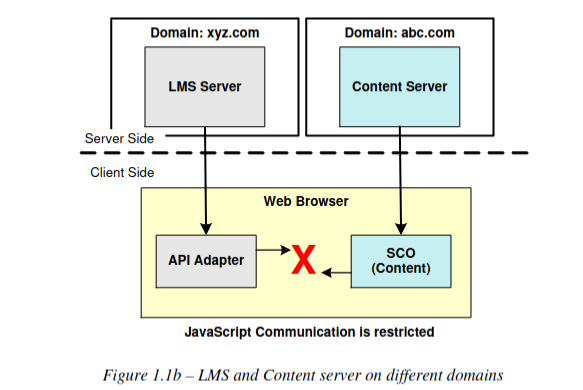 Anyone else facing this issue? Any insight would be appreciated.