Hi,
It's me again

I have a question about how to add a custom page to courseware tabs. I know the studio has a panel to add dynamic pages but I want to add a static page like "Dates", "Progress" to all courses.
Is there a way to add static page course tabs, and show them in the studio pages panel?


And should be listed here for sorting or hiding.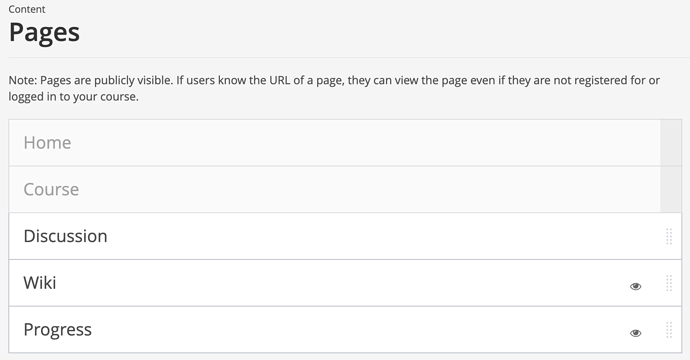 Thanks,
Ibrahim