For example, I'm trying to translate this label, I've mentioned it in djangojs.po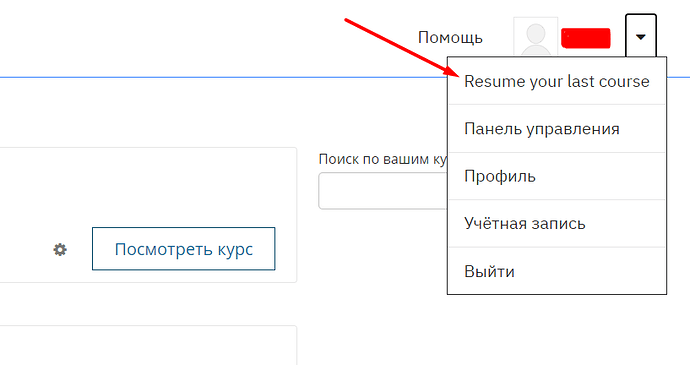 as you can see I wrote the translation and as I think I did the right path for this locale folder.
I was following this instruction
https://docs.tutor.overhang.io/configuration.html#adding-custom-translations
and was running these commands:
tutor images build openedx openedx-dev
tutor local stop && tutor local start -d
but it didn't change, I've cleared the cache of the browser. I've tried to move this translation to django.po and back to djangojs.po, no results.
This topic not about only this label, many sentences are not translating.
If anyone has an idea of what I'm doing wrong, please tell me.